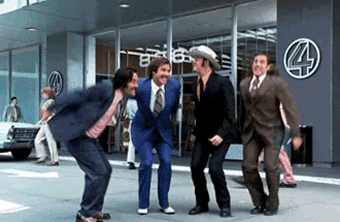 You may want to wait a moment while I load up a hi-five for you.
THANKS FOR YOUR FEEDBACK AND INPUT!
I'm overjoyed you decided to help out.
Because as an artist, i know that sometimes all you really want & need
is just one cheerleader in your corner to keep you going...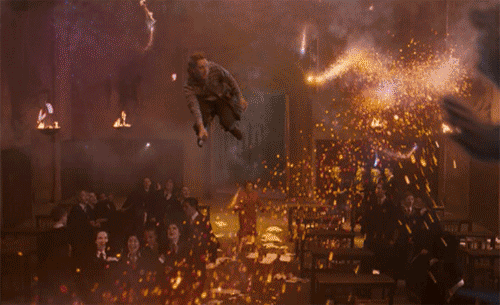 When you reach out for a hand, good things happen.
In this case, it's loads of hi-fives...
to elevate you and get you flying to your next level...
I know that creating art can sometimes feels like this...
And sometimes it makes you want to do this...
But it doesn't have to be that way!
So, I want to help you make it feel like this! :)
Thanks again. I hope you are feeling inspired to go out there and bring your art into the world. The world needs it.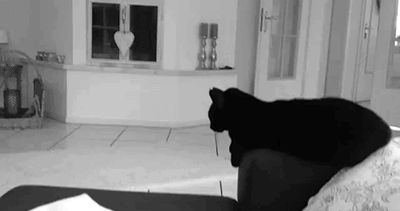 So that

this can happen

for you and your art...
and then while we are at it...

like this!